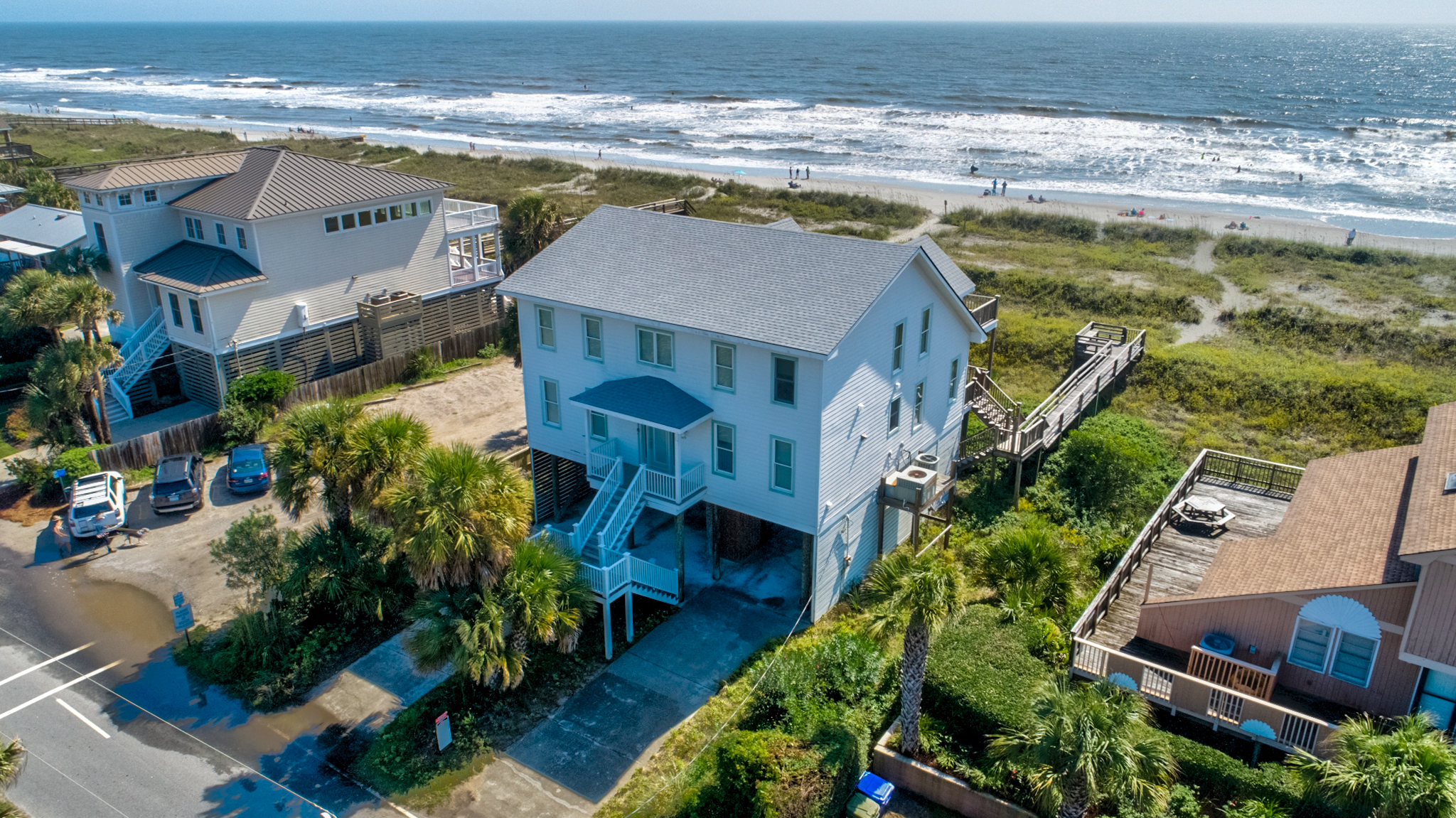 Jay S. 05/29/2021
Bobby helped us to buy a second home in Folly Beach - during the pandemic, when we were not able to visit and tour homes in person. He was very knowledgeable about the beachfront area (including what to look for and what to avoid), and did a great job in helping us to "tour" homes and the surrounding area virtually, as well as manage our way through the negotiation process in a challenging buyer's market. He was very responsive, as well as valuable in helping us find local service providers associated with the homebuying and inspection process. Bobby also has a great sense of humor and was very easy to work with. I would definitely recommend Bobby.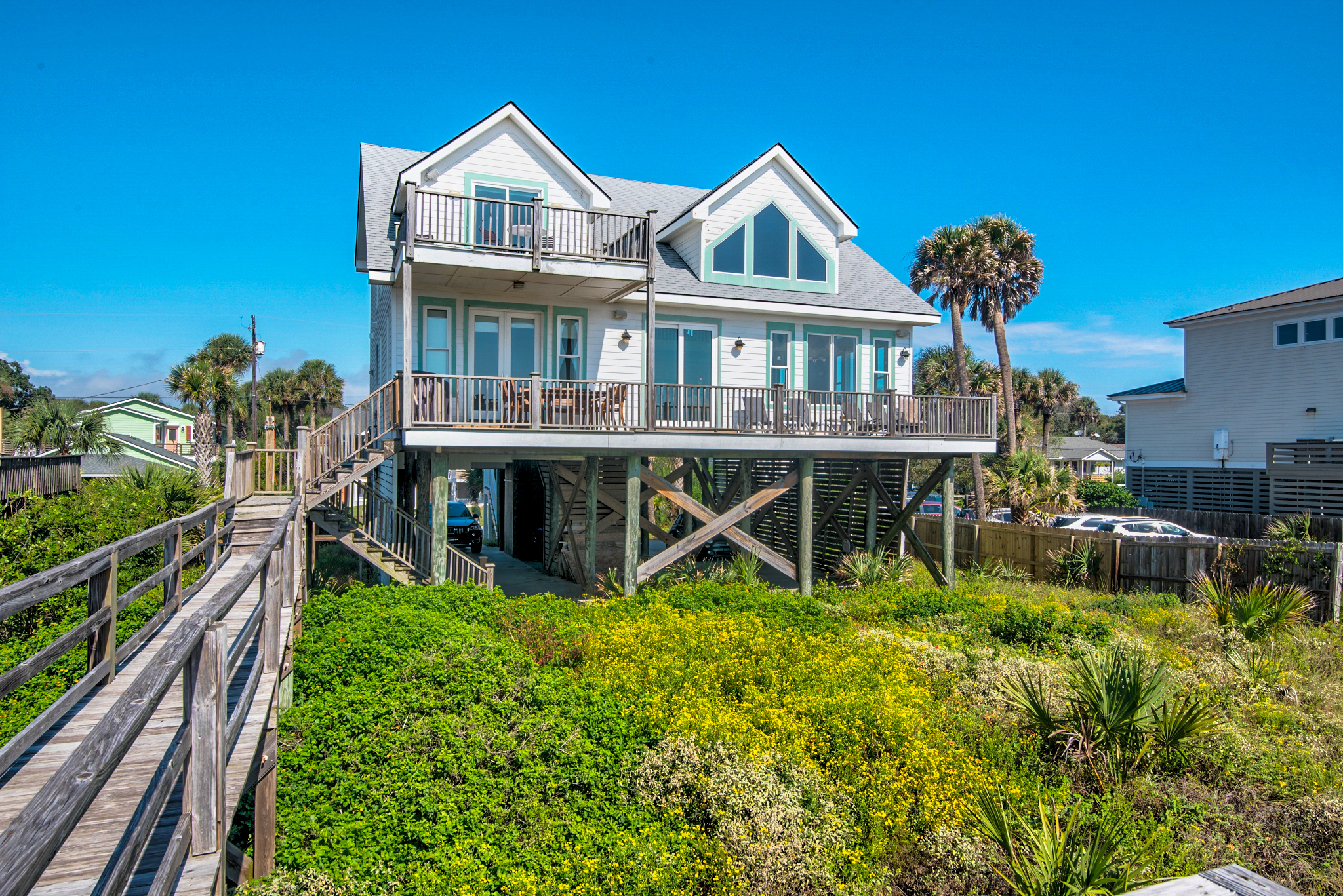 Terry R. 02/05/2021
Bobby was very professional and reasonable with regard to his commission. His pictures and virtual tour were very beautiful and professional. He was very trustworthy in his dealings and was able to negotiate an excellent sale. I was not nickel and dimed in the inspection. I was very pleased!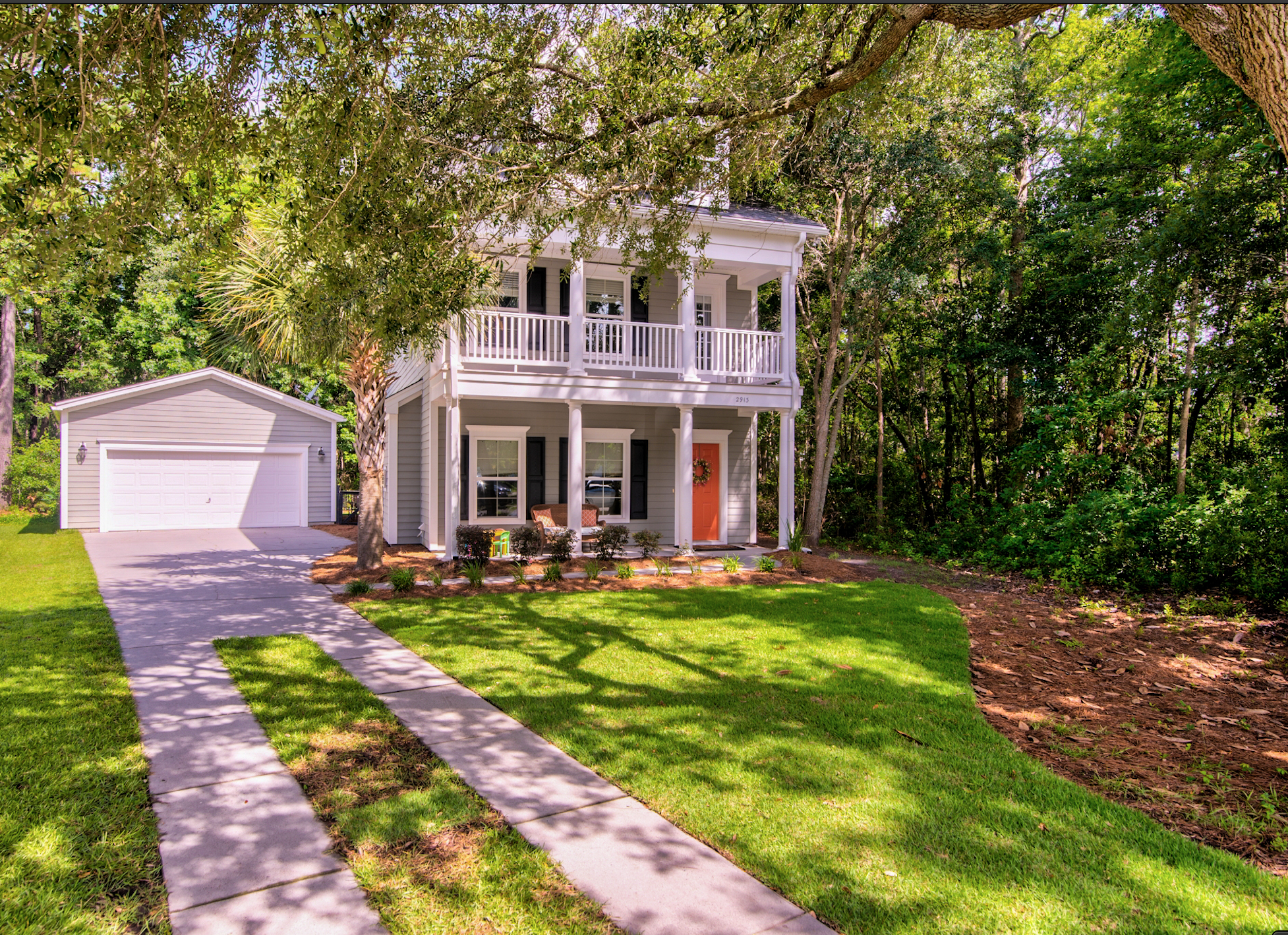 Will J. 09/15/2020
We had a fantastic experience with Bobby. As we were beginning the process to list our home Covid hit and it was Bobby who brought us a lot of piece of mind during the process. This was uncharted ground and I leaned heavily on his advice during the process. He handled everything with professionalism and ensured we had a safe sales experience with everyone adhering to the new guidelines. His follow through to the closing was incredible and I would highly recommend him to anyone looking for a great experience.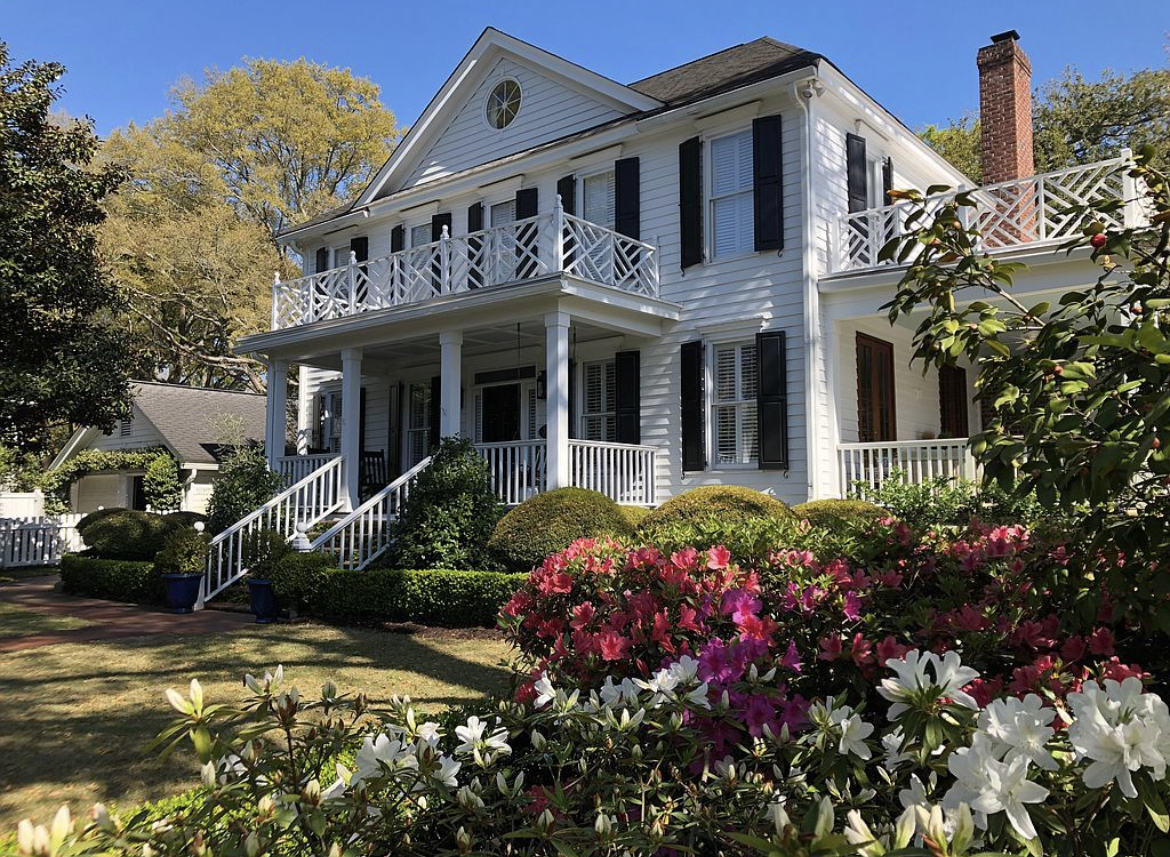 Polly P. 08/06/2020
Bobby was the greatest. He had patience when we weren't entirely sure what our dream house would be, and he worked with us seamlessly to find that special home. We appreciated his unique insight into this area and his amazingly professional demeanor. He is a kind man, a smart man and a great advocate for his clients. If I could give him six stars out of five I would.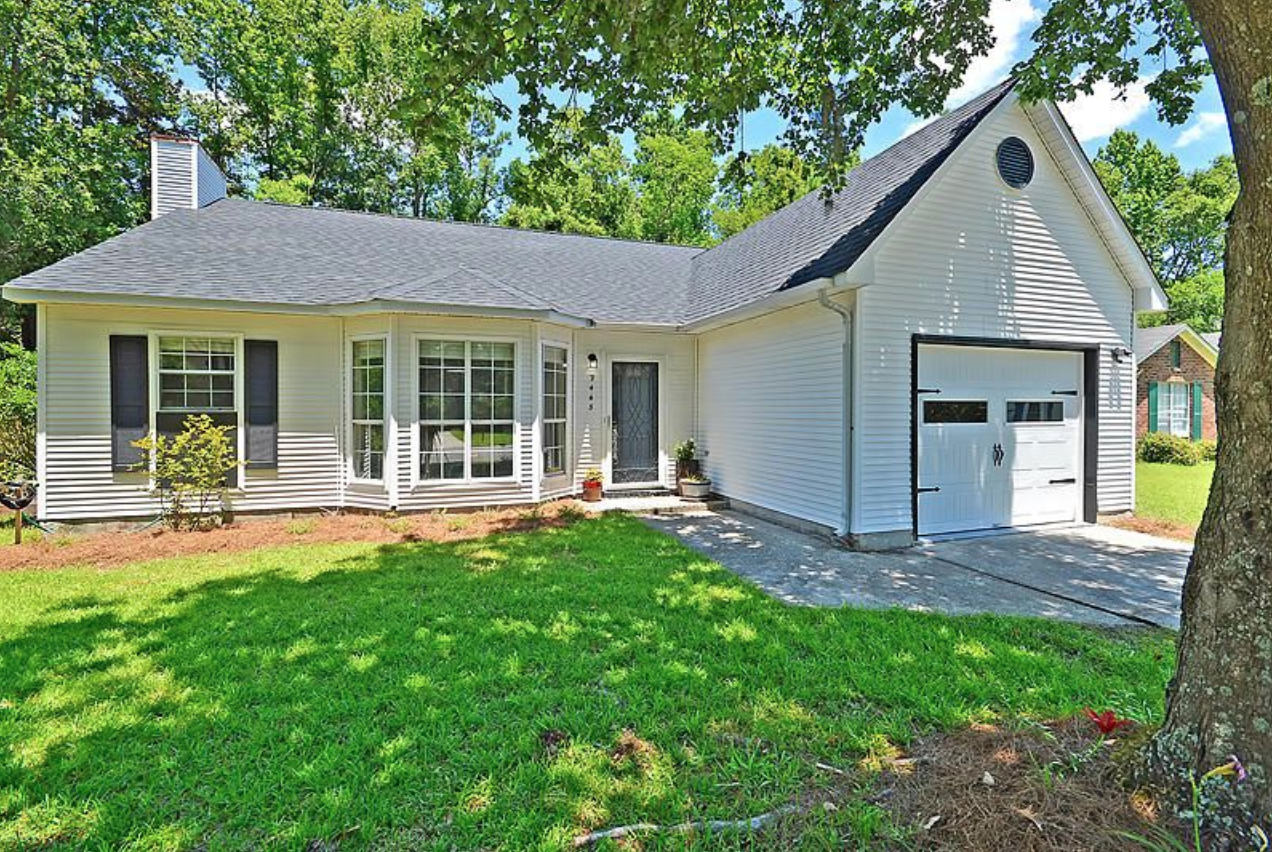 Jann B. 07/29/2020
Bobby is the best! This is the second home we have purchased with Bobby's assistance and without him we would not be living in the lovely Charleston area and we would not have a cute little investment property. Bobby has so much experience with the housing market and Ben his assistant is was very helpful, too. I couldn't imagine having to use anyone else. Anything that Bobby does he gives it his all! I highly recommend him for all of your real estate needs.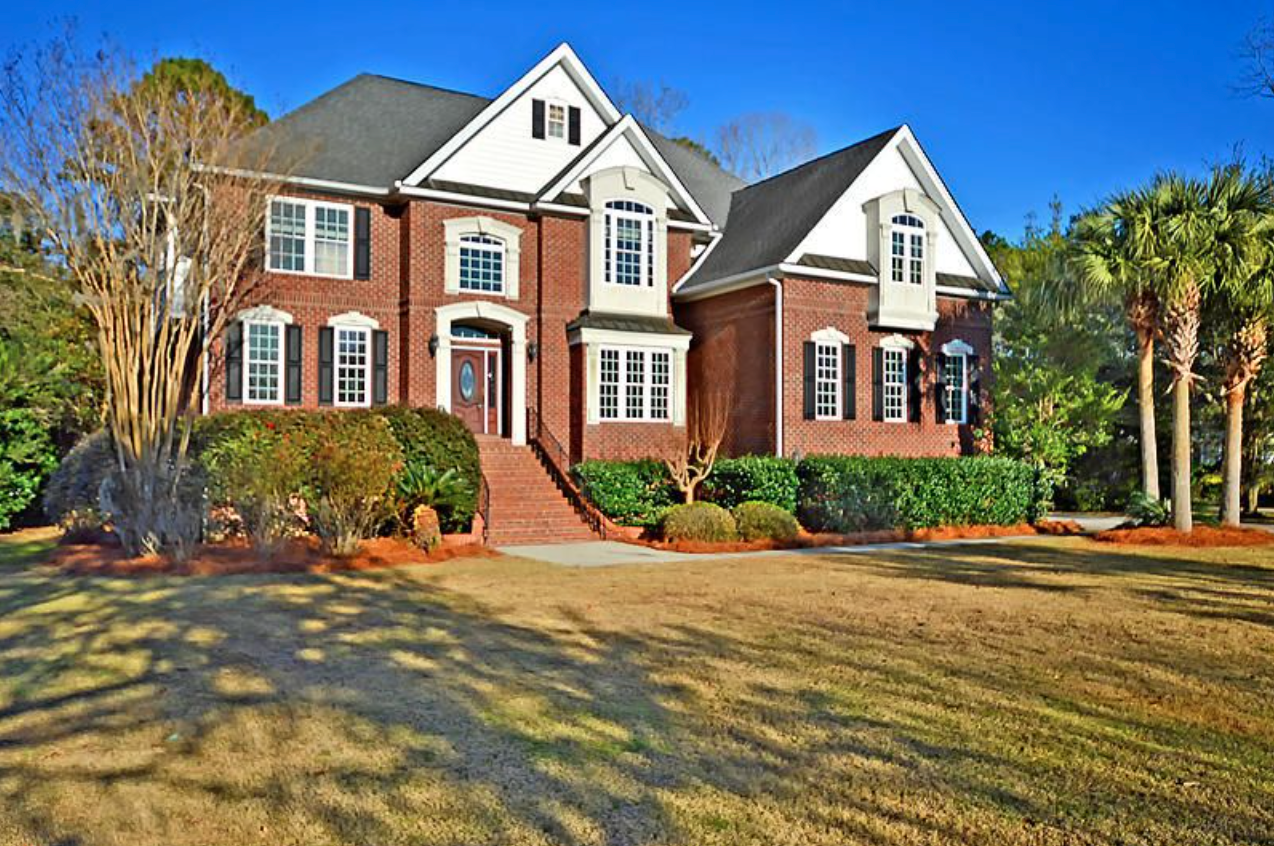 Brenna L. 01/05/2020
Bobby is by far the best at what he does. It's safe to say that without him, we would not have been able to complete the purchase of our dream home. So lovely to be around, so much experience and you know your in good hands. He was never pushy and never made us feel like an inconvenience even though our closing was beyond complicated (due to a lender, not him). So happy with the service and advice, he is truly the best. If you are lucky enough to come across him and don't use him, you're an idiot. Best in Charleston!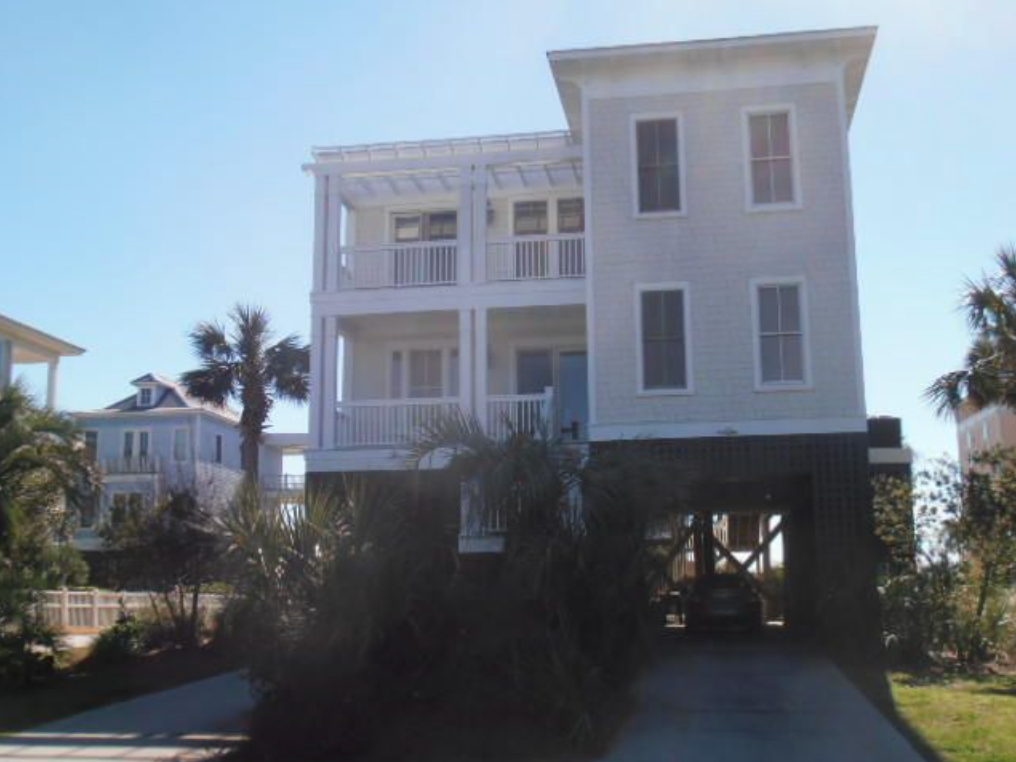 Jeff I. 07/18/2019
My wife and I had a dream of owning a beach house and Bobby helped this dream become a reality. I am pragmatic by nature so we fully tested Bobby's patience and ability to track down answers to our detailed questions. He was at all times responsive and left us with the reassuring feeling that he was working for us to find the right house, rather than trying to make a sale. I like to think we bought a beach house and made a friend at the same time. If you are thinking of buying a house in the area I highly recommend you give Bobby a call.
Jesse E. 06/13/2019
Bobby's experience and exceptional understanding of the Charleston market made all the difference in our search for the perfect home. We found exactly what we were looking for and walked away from the closing table feeling completely confidant in our investment. Bobby was able to offer a depth of neighborhood insight, suggestions, and guidance throughout the entire buying process. With his tenure, stellar negotiating skills, and vast local network of connections, you can rest assured that you've hired the best real estate agent in the low country to help you with your search for your next home.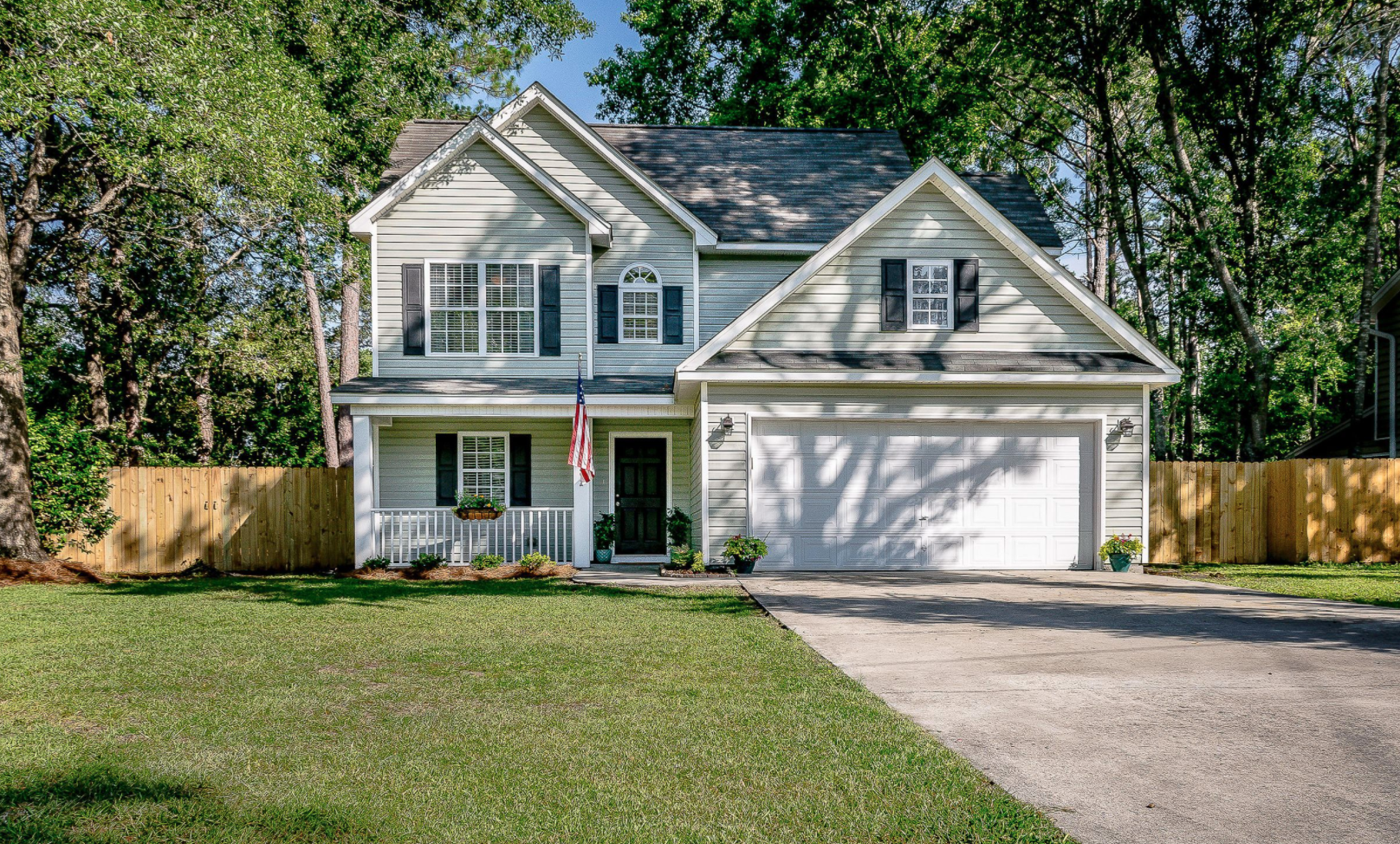 Scott B. 10/29/2018
I relocated to Charleston from NH. Being such a big move, the process itself was quite stressful, but Bobby's excellent communication, experience and assistant, Lindsay, were all very helpful in minimizing the stress and assuring me that everything was going to be handled properly and professionally, while also feeling more like a friend than merely part of a business transaction. Even from day one, while I was still in NH, Bobby helped coordinate finding potential new homes, arranging showings, and providing help and suggestions when it was time to present an offer on the home I wanted. Adding to the stress I was dealing with was the fact that I was supposed to close on the same day Hurricane Florence hit. Yet I received a number of calls, texts and emails helping me understand each of the necessary steps (and delays) to be sure everything still proceeded smoothly, and as on-track as possible. I never doubted or second-guessed my choice in a realtor, and am thankful that the process was actually a great deal smoother than even just finding my previous home in NH. I would fully recommend Bobby as a realtor to anyone looking in the Charleston area. Thank you both for all of your hard work and dedication to helping me navigate the entire process with confidence and reassurance! It really made an enormous difference, and helped me also feel more welcomed to the area! If anyone is looking to purchase a home in the Charleston area, choose Bobby and see for yourself how pleasant the process can actually be.
Eric B. 10/03/2018
My wife and I bought one vacation home and sold two with Bobby as our broker, and I can't commend him highly enough. He's honest and straightforward, knowledgeable about the area, as professional as they come, has a wonderful sense of humor, and is a true pleasure to work with. He is not just working to make a deal for his commission; he understands your needs and will work with you to ensure that your needs are his clear priority. Bobby has become, because of all his admirable qualities checked below, a good friend. I would recommend him without reservation for anyone either buying or selling in the Charleston area. We've used him for both and would happily do so again.
Kathleen T. 10/01/2018
My husband and I had the very great pleasure of working with Bobby to sell our house at Folly Beach. Bobby met with us to discuss the details, then proposed that he publish a brochure of our house. He came to our house, and did a little bit of arranging to show it at its best. His attention to detail really worked because the second couple to see it, bought it! From the first moment until the last moment, he was available to us. He made it happen!
Bill T. 10/01/2018
My wife and I have owned several homes and thus are not new to real estate transactions. We were delighted with Bobby's handling of our house sale. He was efficient, wonderful to deal with, and sold our property within two weeks.We were totally satisfied and would choose him again!
Eric S. 09/26/2018
Bobby patiently took us around to so many houses over multiple days until we found the right one. He did a great job for us & also assisted our daughter & son in law in selling their home & finding a new one. He stayed in close contact, always very courteous, friendly & very professional. I would definitely call on him again!
Zach N. 09/24/2018
I have worked with Bobby Shealy for over a decade on numerous real estate transactions and couldn't imagine working with anyone else. Bobby's personality combined with his comprehensive knowledge of the Charleston market make him a truly valuable asset for any buyer or seller.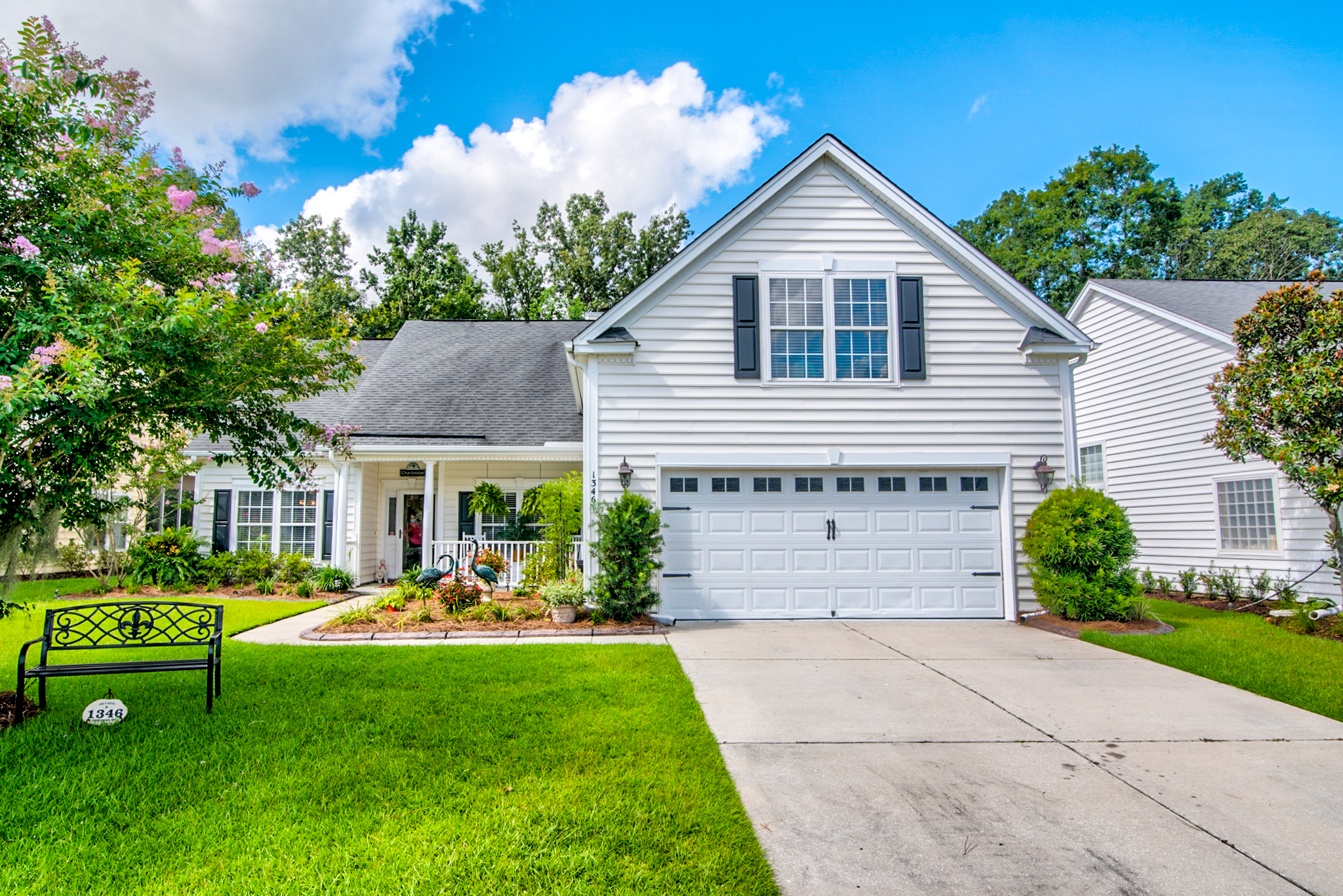 Barbara L. 08/03/2018
Bobby Shealy comes from a long line of local integrity and pillars of the community. His grandfather was my high school principal and friend of my family. For that reason, I was a little hesitant to use his service, as I wanted that relationship to remain stellar. I have now worked with Bobby several times and would never consider another Realtor. He and his staff are very articulate and get the job done in a timely fashion. Last but not least, these folks are completely trustworthy. I've never met anyone in sales so down to earth and honest.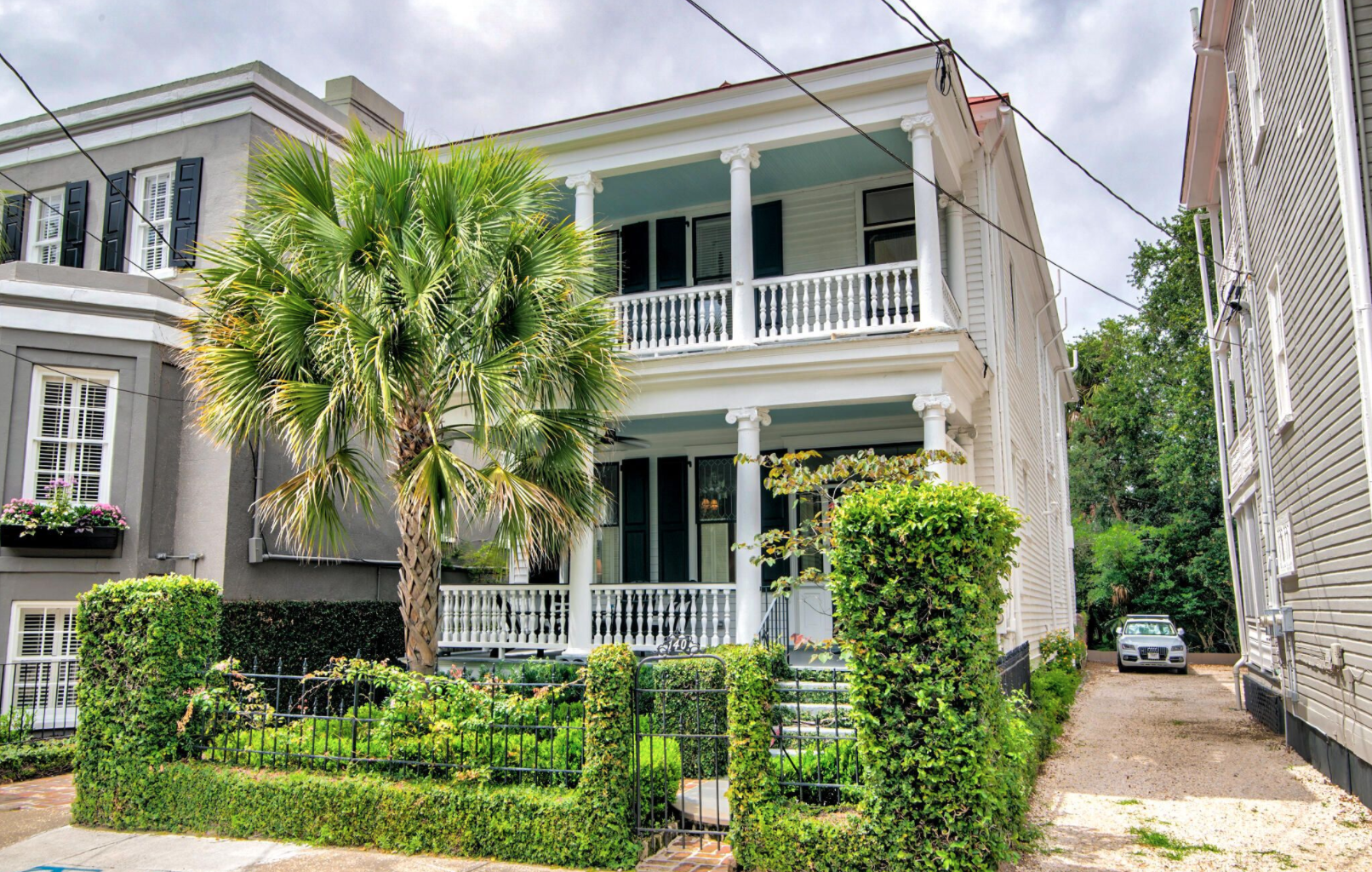 Doug C. 08/03/2018
Bobby helped my wife and I with the purchase of our first home in Charleston many years ago. Recently he helped us with our third purchase in Charleston. He has represented us as the seller and the buyer throughout these moves. I continue to have confidence in Bobby due to his local knowledge, professionalism and dedication. We love our current residence in Charleston and owe much of that to Bobby!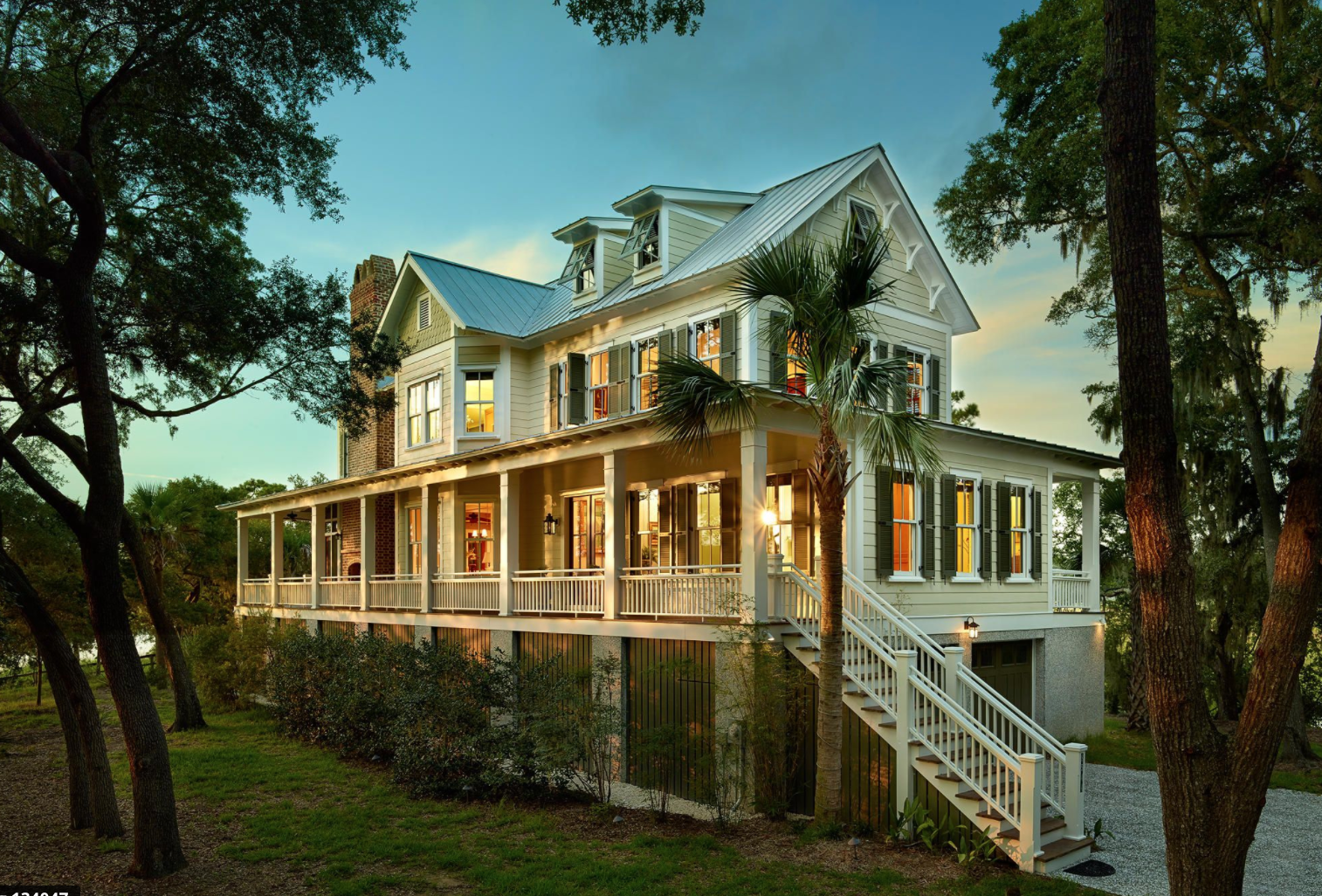 Betsy C. 08/02/2018
Bobby is so easy to work with and is very knowledgeable about the Charleston area. His humor helps make the process so much more enjoyable. We have used Bobby 3 times in the past 10+ years and I would not consider using anyone else!
Lisa W. 07/25/2018
Bobby was super helpful and attentive when I bought and sold my houses. His knowledge of the Charleston area and tips to help the process along were extremely beneficial in getting my deals done quickly and profitably. I highly recommend using Bobby as an agent!
Jonathan D. 06/30/2018
I honestly can't say enough great things about my experience working with Bobby. Having bought my fair share of homes in the past, Bobby was, by far, the best agent I've ever had the pleasure of working with during a home purchase or sale. From our initial conversation up until the day we closed, Bobby was super responsive, dedicated, thorough, and, most importantly, I always felt that he really had my best interests in mind. He did an awesome job negotiating the sales price and the repair addendum, and then making sure every single item on the list was addressed. I was highly impressed at his skill! And talk about a guy who knows all about Charleston & the Low Country! Awesome agent and he'll most definitely be used during my next real estate transaction.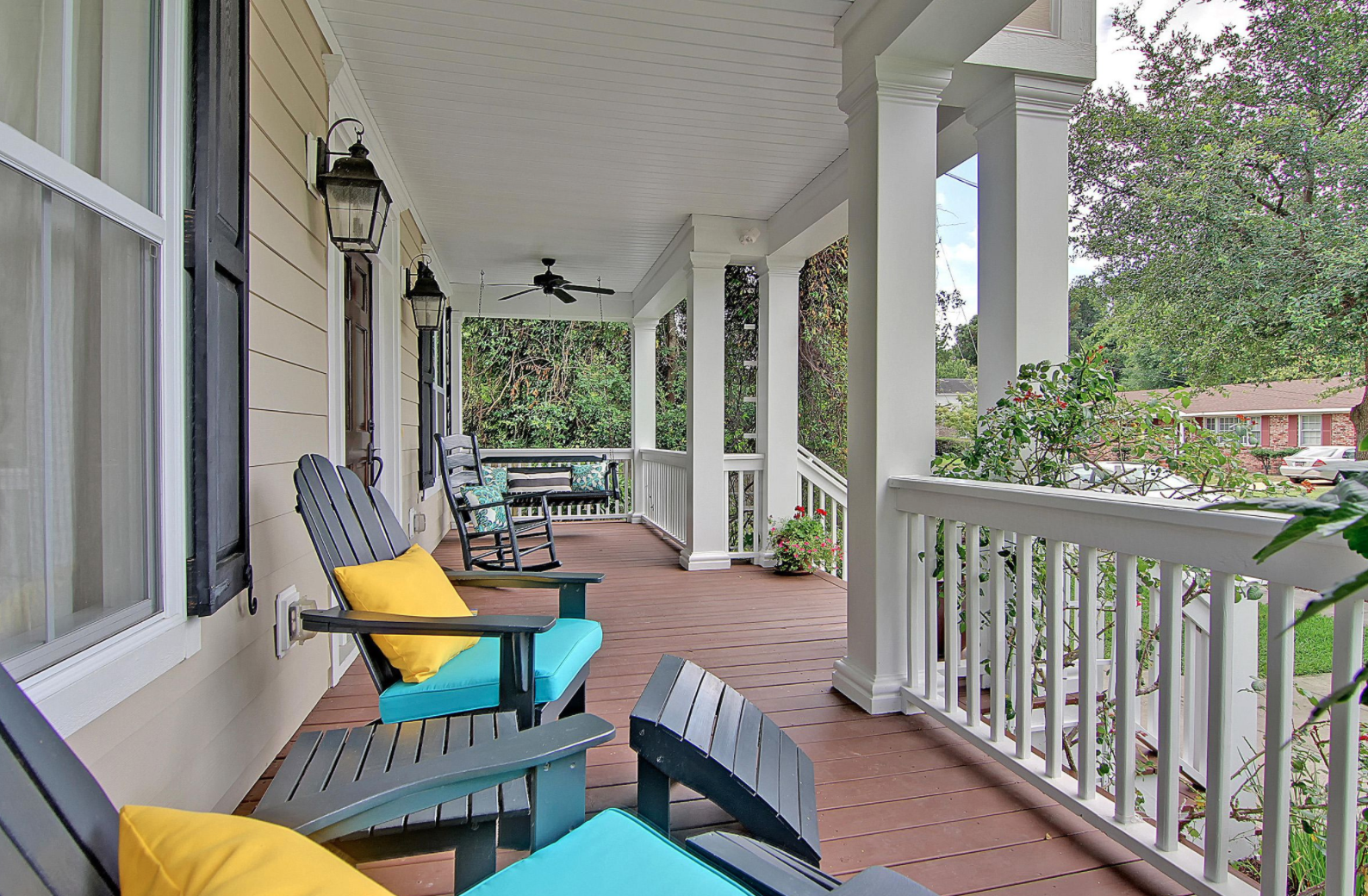 Chris W. 06/29/2018
Bobby helped me and my wife find a home on James Island. We were new to the area, and Bobby's knowledge about Charleston helped us find not only a home we love, but an area we love. Bobby negotiated with the seller to address concerns that came up during the inspection, and overall we were amazed at how smooth the process went--which we attribute to Bobby's hard work. We can't recommend him enough.
Andrew C. 06/26/2018
Hands down one of the best home buying experiences! Thank you for the knowledge and help making this relocation process seamless. Highly recommend!!!
Nancy L. 06/16/2018
We engaged Bobby, as a long time respected Charleston realtor, to show us the area and provide insight into what living in Charleston would be like. Bobby gave us a great overview of the area, showed us some homes to give us an idea of price/quality/value, and really met our needs to help us understand if Charleston was the place for us. Ultimately, we did not choose Charleston as a place to retire for reasons completely unrelated to real estate. We would highly recommend Bobby.
Patricia S. 06/14/2018
I have known Bobby Shealy for a number of years and would trust him to handle my real estate transactions.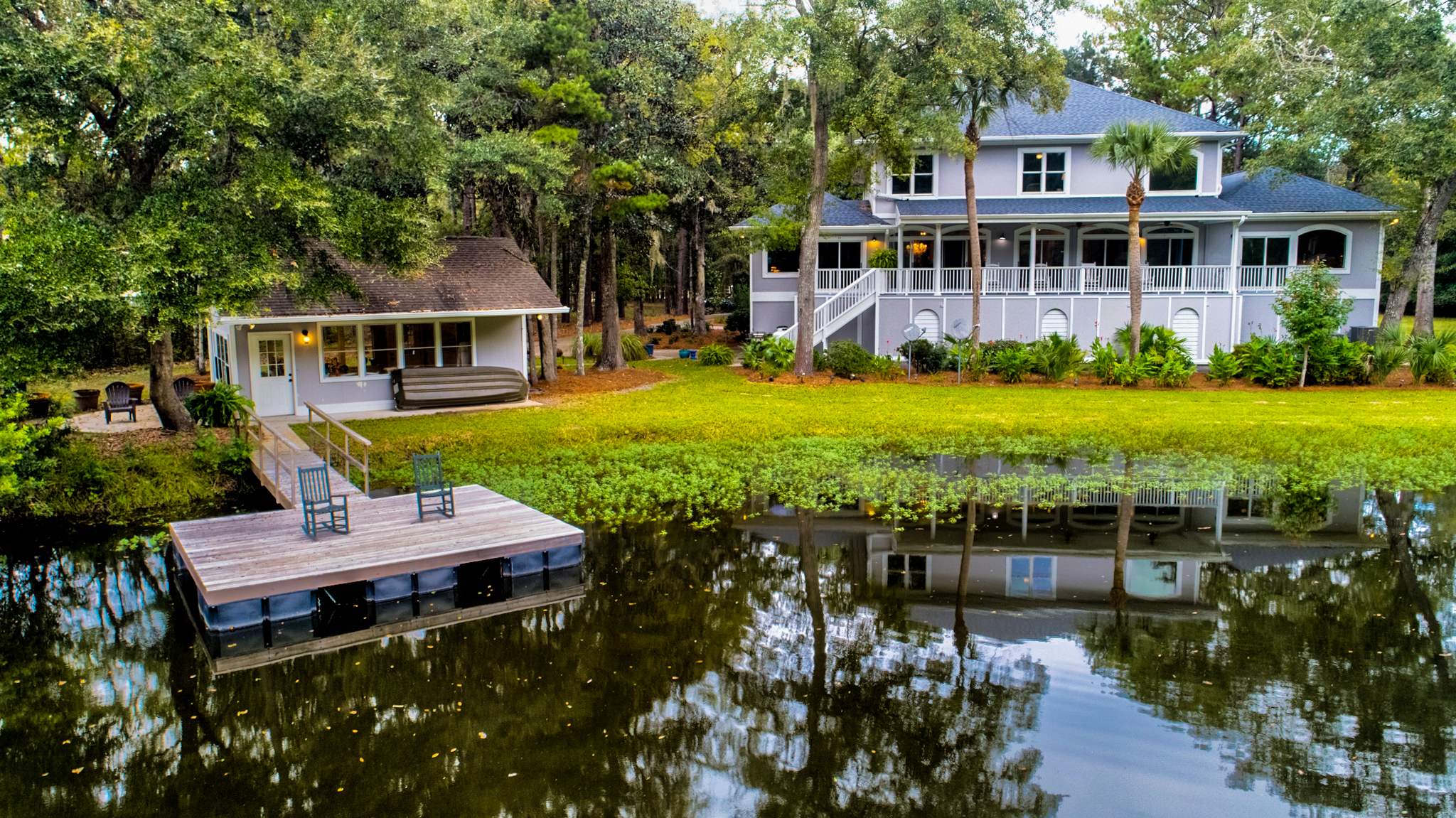 Jerry P. 06/13/2018
Bobby sold our home at Folly Beach. Keeping us informed at each step until reach a successful closing. He then had to find us a new house. He patiently showed us what felt like a thousand homes (just kidding). He found us a beautiful home and again walked us thru a successful closing. He's a great listener and knowledgeable realtor. You will love him as we do.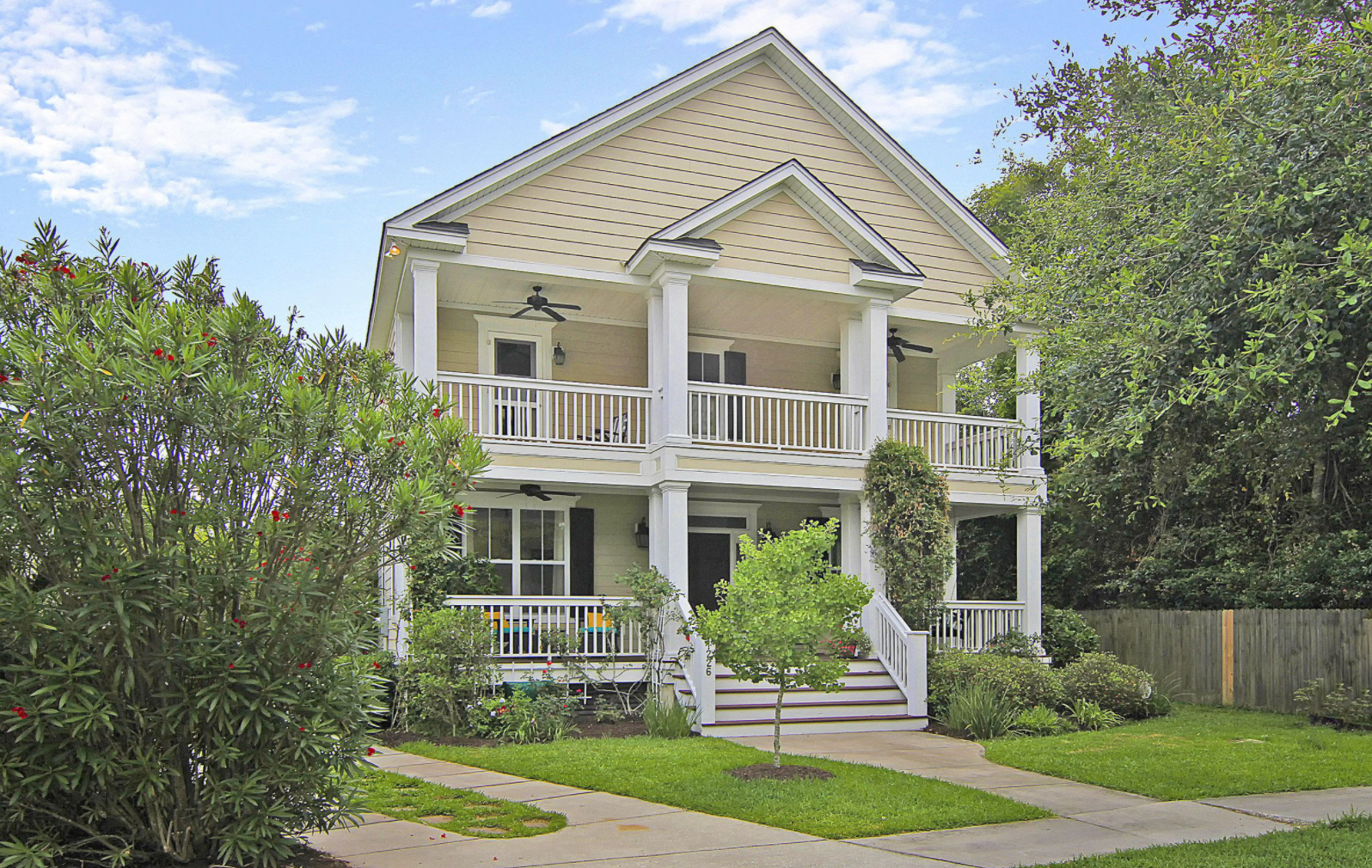 Spencer M. 06/10/2018
Bobby is the most charming and knowledgeable realtor! He humored all my my interests, drove me to every nook charleston has to offer and guided me to the perfect home I now reside in. Should I need to sell and buy again, I will always request Bobby as my realtor.
Matt D. 06/08/2018
No one is one more qualified to navigate the Charleston market than Bobby Shealy. He has helped me sell three properties in Charleston and did so with lightning speed. He also has helped me purchase multiple properties. His knowledge and expertise in negotiating contracts and seeing the deal through to the end is unmatched. There is no better realtor in Charleston.
Alvaro M. 06/07/2018
I have had the pleasure, and the good sense, of following Bobby Shealy's advice about the Charleston real estate market for over 17 years. Bobby has represented me in two transactions in that time and both times he negotiated the best deal possible for me. Bobby knows the ins and outs of each neighborhood and he has talked me out of homes that I was intent on buying because he knows the neighborhoods and the market better than I do! In each case he could have easily kept quiet and made a commission amd let me make a terrible mistake. Instead he cared more that I find the right house and make an informed decision. It is not easy to find brokers with that kind of integrity. Try other brokers first if you must, but when you are ready to get down to business, I would not fool around. I would call Bobby.
Leah S. 06/06/2018
I was genuinely thankful for the wonderful service that Bobby Shealy provided me as I was in the process of selling my home. He was conscientious and very flexible to our needs. His professionalism is beyond impeccable. I would recommend Mr. Shealy to anyone that wants to have the best service available and sell or purchase a gorgeous home!
Jim B. 06/05/2018
Bobby was patient and kind to us during our search for a home in Charleston. He is knowledgeable about the market and accommodates his clients.
Doyle W. 06/05/2018
Bobby made my wife and I feel as if we were his only focus and our needs were his. He is extremely knowledgeable about the market and home values by neighborhood. He is helpful in the inspections and all of the many details to follow. I highly recommend Bobby Shealy.
Gary L. 06/05/2018
Great person. Excellent realtor. Knows the area. Strong negotiator. Really looks out for his clients.
Mark C. 06/04/2018
Bobby is a truly remarkable real estate agent. He is thorough in his service to his clients listening patiently to all questions and concerns. His knowledge of the city of Charleston can only come from his long term relationship with the hometown he cherishes. I trust Bobby and know that he has my best interest at heart. I have know Bobby for over 30 years and believe he is a compassionate, honest and caring man. His volunteer work with providing Christmas to many of the foster children in the low country exemplify the strength of his character and his commitment to the Charleston community. Bobby is an agent that will work for you and with you. He takes great pride in his career and providing the highest quality service to his clients. I can recommend him without hesitation as a trustworthy real estate agent with an in-depth knowledge of the Charleston real estate market.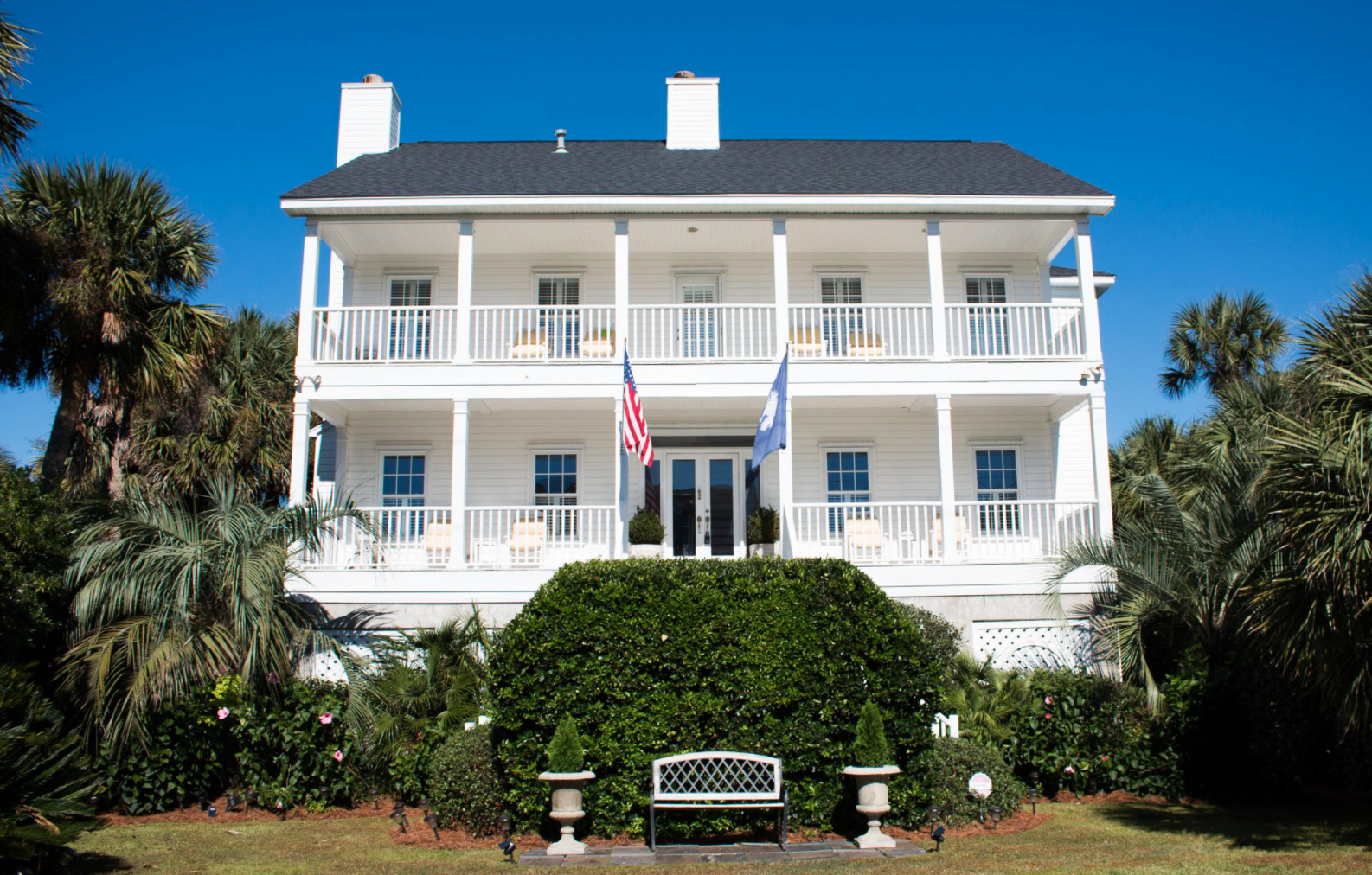 Bob L. 06/02/2018
I knew I wanted to relocate to Charleston, but I had no idea where. I contacted Bobby given his long standing connection to the Charleston area. He quickly sized up my personality and interests and found the perfect house for me. Bobby made an experience which is usually stressful and complicated a breeze. I would highly recommend Bobby.
Lindsey P. 05/31/2018
Bobby Shealy is a phenomenal agent. Having been born and raised in the Charleston area, his knowledge of this town and market is exceptional!